Testimonials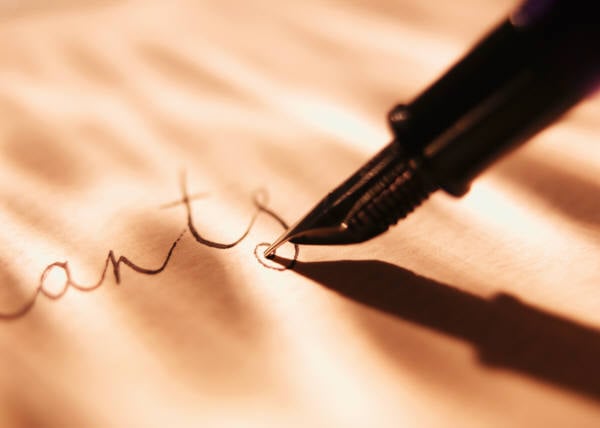 "Penny has been our family homeopath for over 10 years and has helped me through my 3 pregnancies, labours and life thereafter! Her tenacity and determination to search out the right remedy has had some profound and life-altering results both for myself and for my husband. Her capacity to listen without judgement and yet with so much genuine care makes the consultation feel very cathartic and therapeutic. Penny is an outstanding homeopath and we all feel very indebted to her for her steadfast aptitude to heal."
RG, Weybridge
"I first went to Penny during a difficult time in my life. She made me feel comfortable straight away and quickly and effectively interpreted the major issues and factors affecting my emotional and physical health. The remedies that Penny gave me allowed me to deal with everything in a stronger way, so I felt like I had a coping mechanism that I could take whenever I needed it which was a great support. Her ability to direct the conversation meant that it also allowed me to gain more self awareness and this is a hugely powerful tool. In effect, Penny helped me to find "me" again, provided the remedies to strengthen my inner emotional strength and to move on and I am so grateful for that.
Due to the benefits I experienced, I asked her to help my son with some of his anxieties and fears. She has a great rapport with him and knows exactly how to get the information she needs from him without him knowing! He enjoys the sessions and has made great progress with the remedies. Over the last few months I have seen his anxieties reduce, to the point where he is doing tasks that I would have never have thought possible, and his confidence and self esteem has increased dramatically.
Penny's friendly, warm manner makes you feel relaxed and her immense knowledge and experience means you are assured that the remedy she gives you will have the desired impact. In addition, she is always happy to advise you over the phone and answer any questions in between which is very reassuring. I recommend Penny to all my friends. "
LT, Surbiton
"Sometimes I forget how bad it used to be and what our lives used to be like, but then I remember the time that we drove back from Switzerland over 2 days with G just wearing a pair of knickers because she simply refused to wear any of her clothes, or the time when she lay on the floor kicking the walls for 2 hours because I'd rolled her tortilla pancake the wrong way, or the time we couldn't leave home because she refused to get dressed, or how she screamed if I held her hand the 'wrong' way as we walked out of school.
Then we came to you, and you gently chatted with her, and she drew pictures for you, and after an hour you gave her a tiny little pill and we went home, and the next morning she woke up the most loving and warm little girl, a little girl who told me she loved me. It was like an overnight instant miracle. She was lovely for about 3 months, and then I could see little signs that she was getting edgy again, so you gave another little pill, and the magic continued.
3 years later she is still lovely and calm (mostly!), and I can't believe that I once asked the question half jokingly 'Are there boarding schools for 6 year olds?' because I just didn't know if I could take any more.
So thank you, you really changed our lives. It is hard to believe that one little pill can make such a difference."
BP, London
*These are the personal opinions of my clients and do not represent evidence.