Homeopathic Supervision with Penny Edwards
I completed a module on supervision in 2009, as part of my MSc studies at the University of Central Lancashire. In a previous module on the Therapeutic Relationship, I studied Carl Rogers' work and saw parallels between homeopathy and his Person Centred Approach to counselling, and I utilise the PCA philosophy in my style of supervision.
I have completed a supervision course with Sheila Ryan, a registered homeopath, and respected supervisor, teacher and writer.
I have a particular interest in the Sensation Method, as formulated by Dr Rajan Sankaran and the teachers from the Bombay Group and offer support to students and homeopaths who would like to extend their knowledge and understanding of this system.
Contact me for an initial discussion about working together in supervision.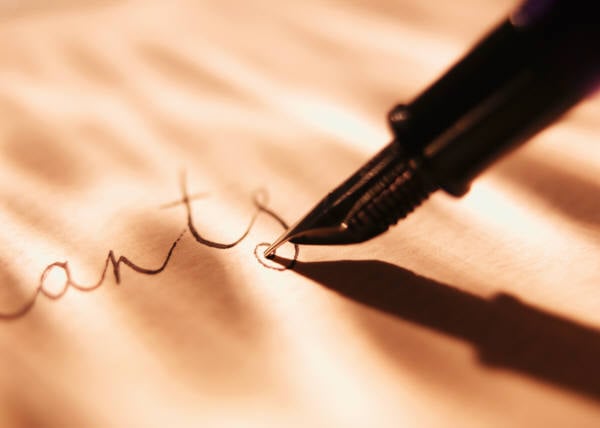 "I live in a geographically remote situation, West Cumbria. So it was such an amazing joy and revelation to be able to access Supervision with Penny Edwards via skype. Penny is a Homeopath of high calibre, experience, knowledge, intelligence, integrity and sanity.
I have been practising homeopathy for 21 years, and it is important to me that I work with someone that will enable me to stretch and develop my current knowledge and experience.
Penny fulfils this role for me, primarily through her practical working expertise of Mac Rep and Reference works and secondarily, with her comprehensive working knowledge of Rajan Sankaran's Sensation Method.
It's been a kind of 'star trekky' experience, learning to use and implement the array of tools that computer technology has to offer us in our practice today.
I highly recommend her as a Supervisor, I feel very privileged and lucky to be working with her."
Dawn Mills RSHom